You deserve a reward.Enjoy a retreat
—pamper our body and mind.
Nourishing the Mind and Body During Menopause How to Deal with Covid 19-Related StressMothers working hard throughthe crisis of Covid-19 need to reward themselves.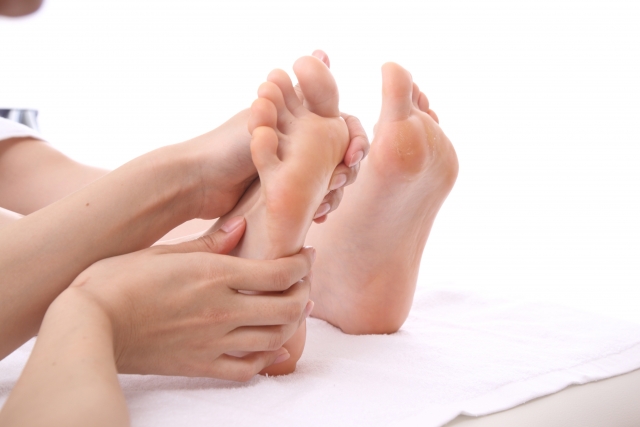 Like it or not,
lifestyle environments are changing, and stress may accumulate without us being aware of it.
In serving our customers at the salon,
we can really sense the difference in individuals' resistance to stress
and how much stress each person feels.
Most people don't know whether or not they are actually
capable of withstanding stress.
Everyone is a hard worker.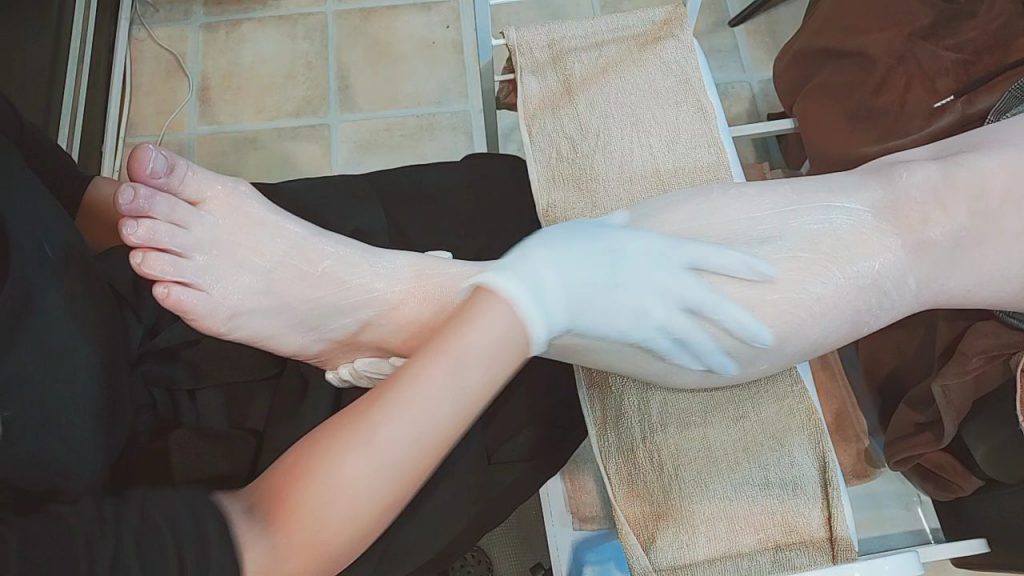 Falling into a deep sleep on the train,
in a truly relaxed state…
you wonder—
if you could just keep sleeping—
how great it would feel.
More of our customers are selecting the Foot paraffin pack with foot massage course,which helps balance their autonomic nervous systems.Of the three "happy hormones,"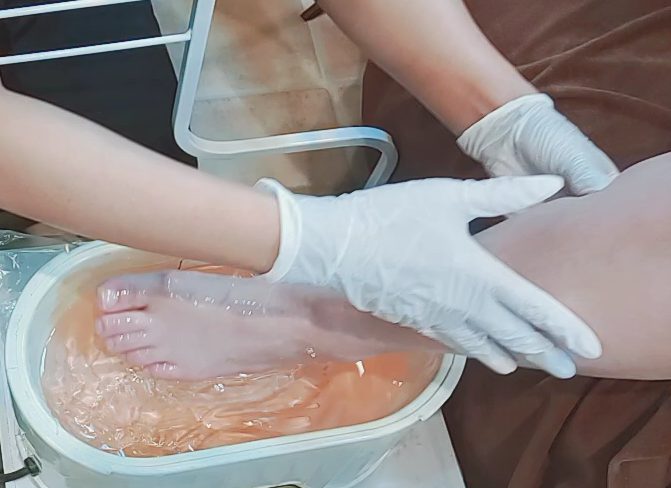 You get oxytocin, a healing hormone usually produced by physical contact,
and serotonin,secretions of which reduce stress.Supplying and activating these hormones certainlyhelps balance mental fatigue and produces healing in your lifestylewith mental satisfaction.
Women going through this a period of fluctuationneed to "stretch" their minds.
Please do try the foot paraffin service with foot massage.
Please feel free to contact us.
👇Click お問い合わせ(Contact.)
Implementing fully hygiene
management protocols,
we look forward to serving you.