Watch the healing hand care process!
Available exclusively at nail salons.Special treatment for dry hands and nails.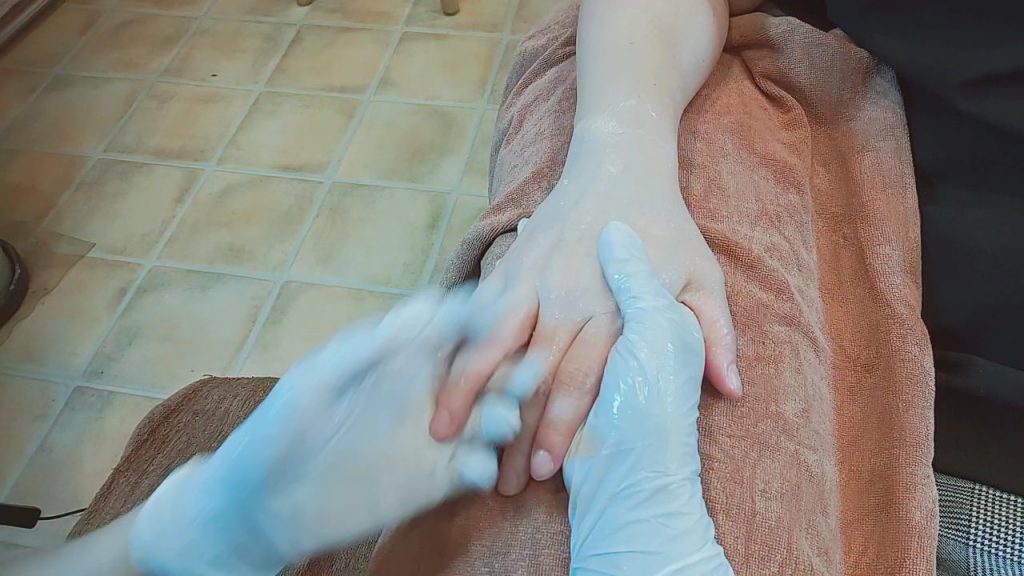 Sanitize👉10min hand massage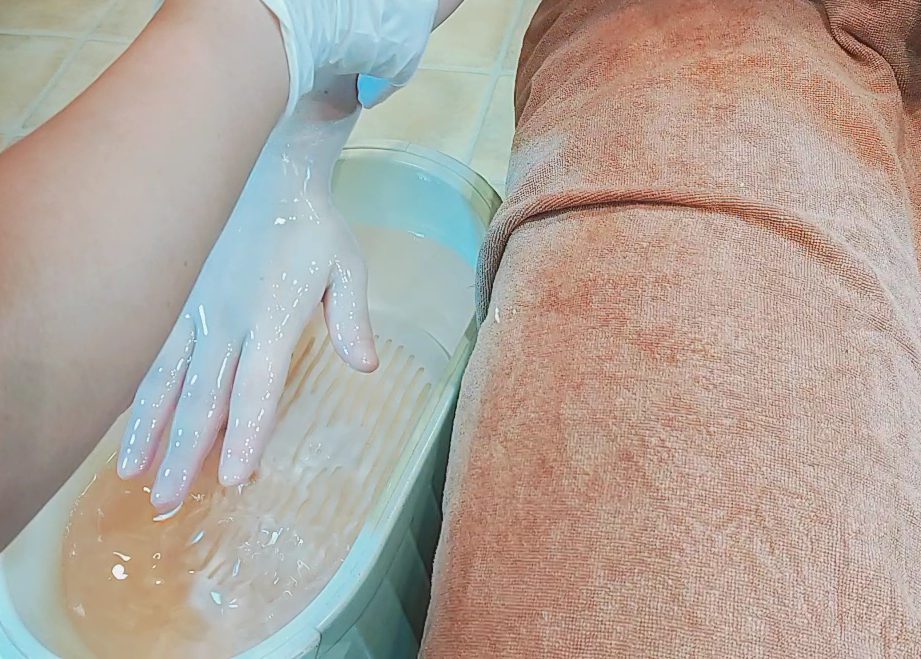 The hands are dipped in wax heated to between 45 to 50 degrees.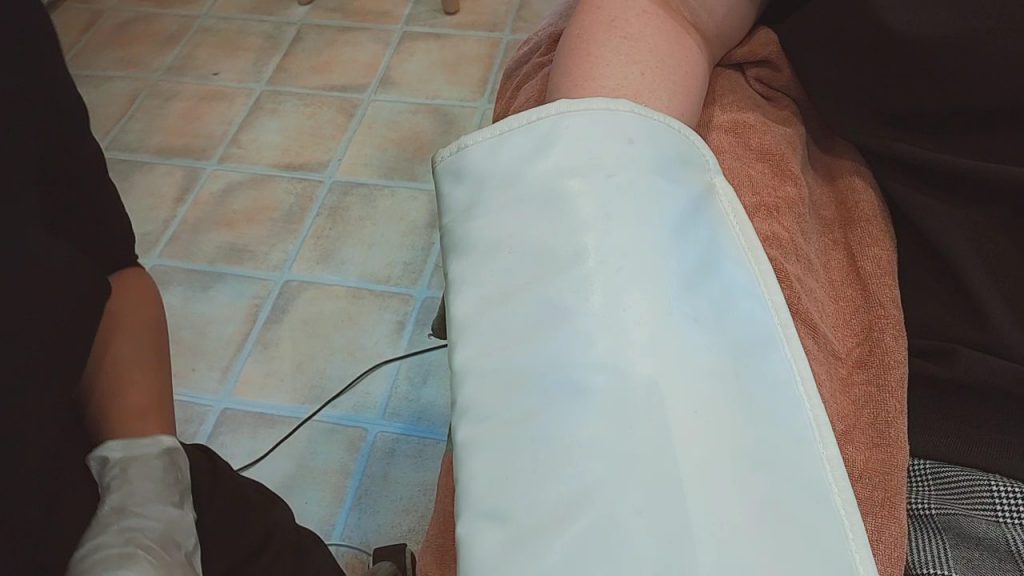 They are then left in warm mittens for 10 to 15 minutes.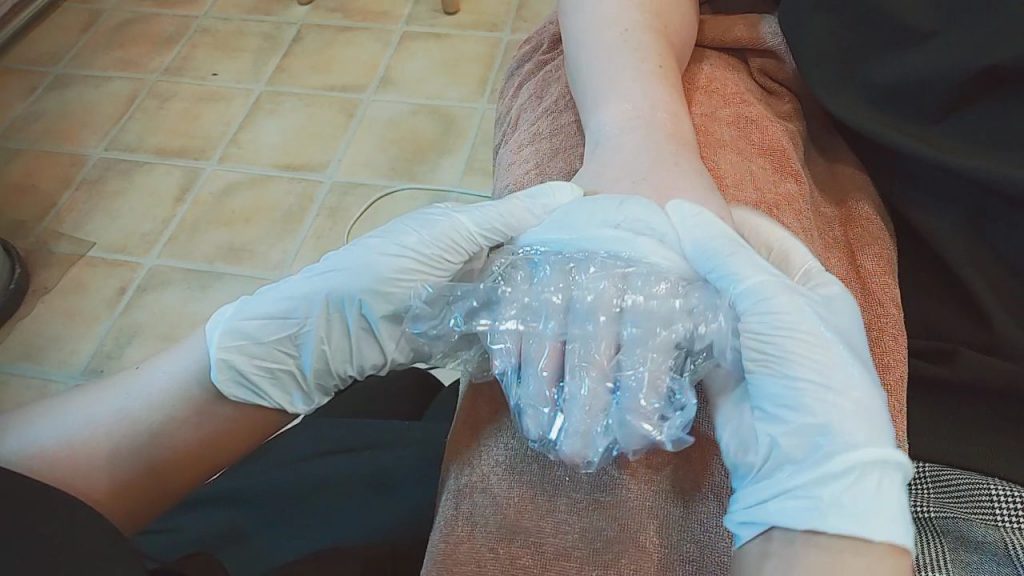 The paraffin wax allows the beneficial beauty ingredients to permeate deep into the skin, thus promoting more effective skin care, while simultaneously providing a relaxation effect. The wax improves blood circulation and loosens the muscles, so this is recommended for anyone with cold sensitivity and dry skin.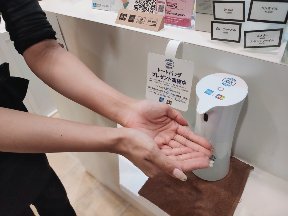 With people washing and sanitizing their hands more often nowadays, we have received inquiries about hand dryness earlier than usual.
Our paraffin pack rapidly counters finger dullness while whitening, moistening, and softening the skin.
The effect lasts two to three weeks if hands are cared for with moisture cream at home.2,200 with tax / 25 min.
From the inquiry form below
Please feel free to contact us. 👇