individual session and multi-session payment options available
We now offer facial treatments featuring generous application of highly effective stem-cell skin care products.
We at Hello Beauty are celebrating our 20th anniversary as an international beauty salon in Nagoya, thanks to the support of our customers—many in their 50s and 60s. In addition to our nail services, our facial treatments are also popular.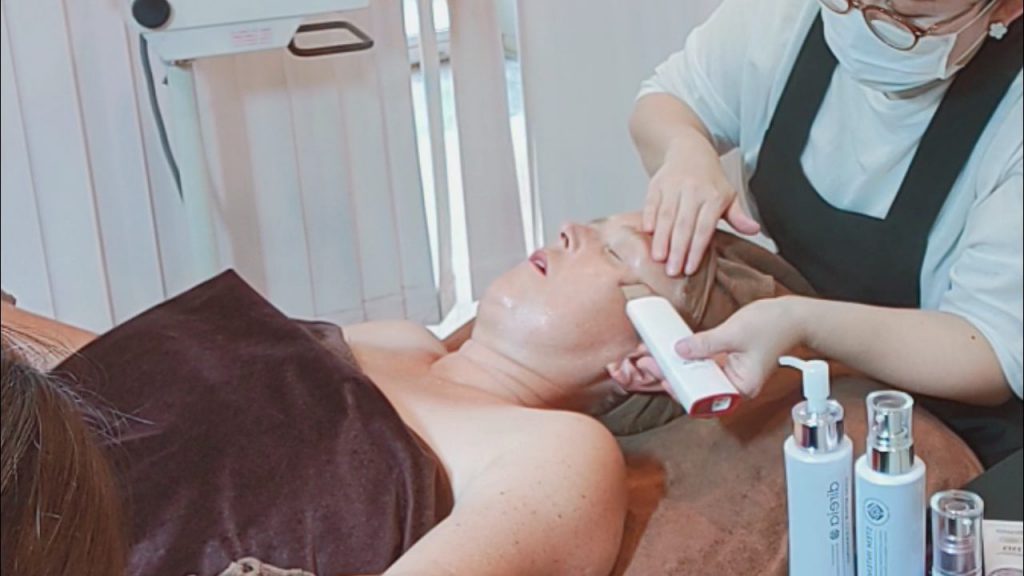 We introduced facial esthetic treatments this year featuring stem-cell skin care products from a leading stem-cell care technology company. Using generous amounts of Direia's technologically innovative skin-care products, we offer healing care with lymphatic massage and head spa to release stress.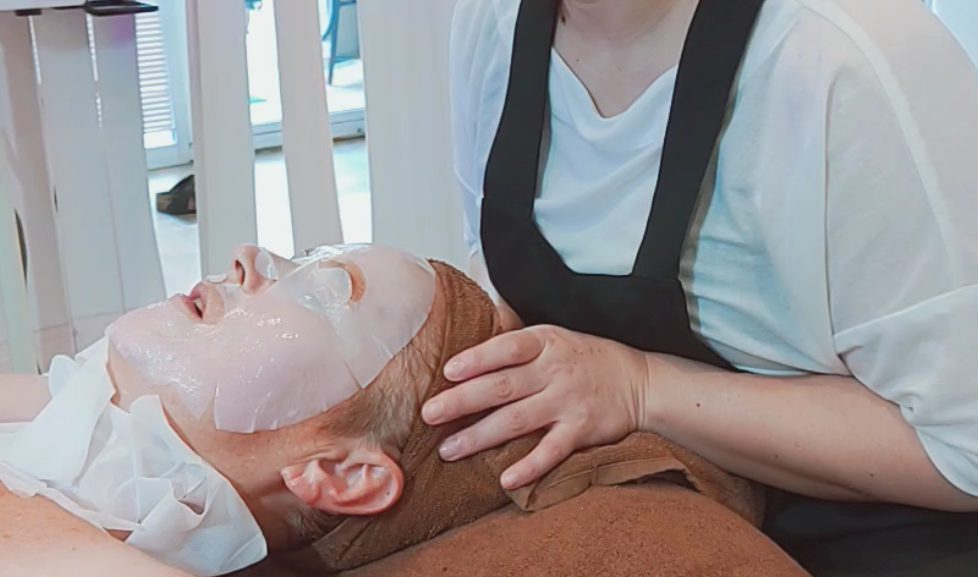 Our facial treatment is highly recommended for those in their 50s and 60s, an age when age spots, wrinkles, sagging, and smile lines may appear.  You can receive your facial treatment at the same time you have your nails and feet done. 
Try the short version facial option to get a feeling for the full esthetic facial.
You deserve a treat, so brighten up your New Year and reward yourself with the latest in technology-based stem-cell facial esthetic treatments.
For details about our skin care products, please visit our online shop: 👉https://2000hb.thebase.in (Available in Japan only)or simply contact Taeko, who can discuss your needs in English.
From the inquiry form below
Please feel free to contact us. 👇